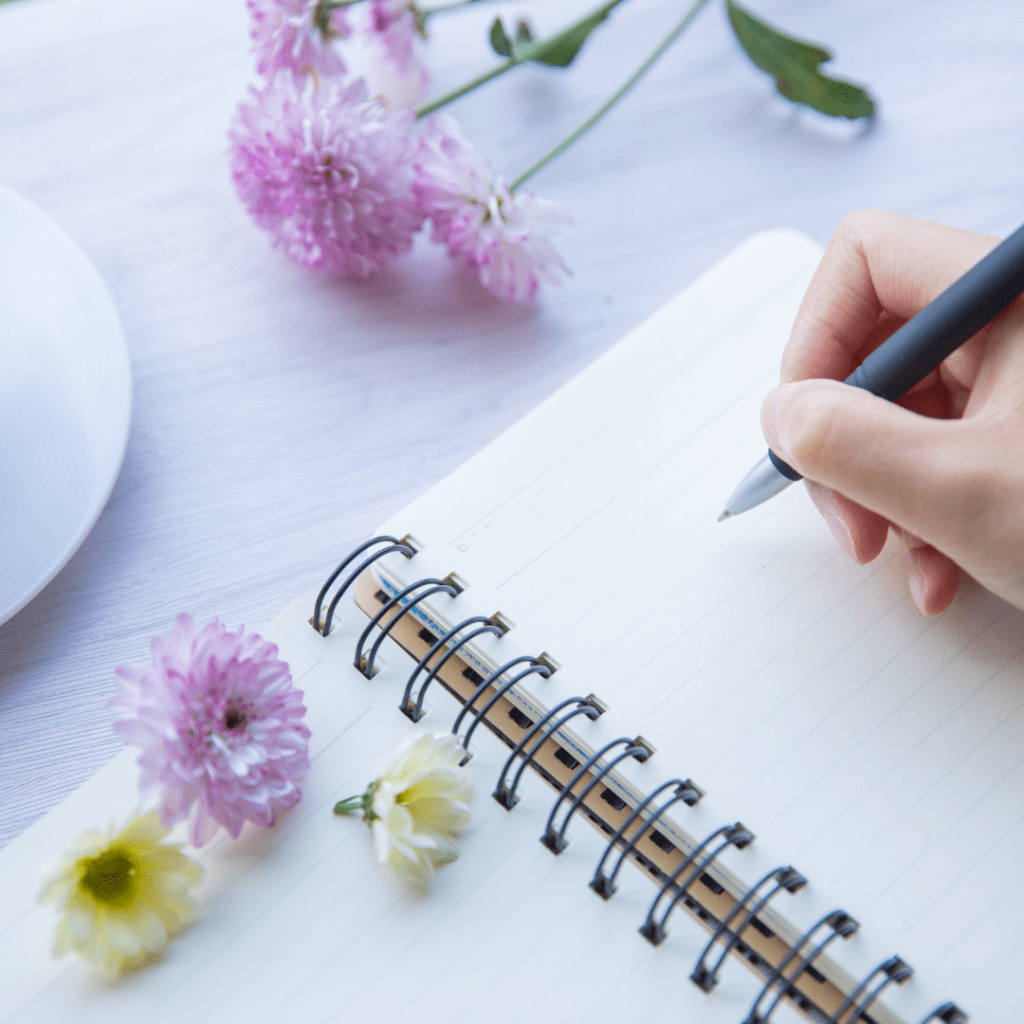 When Ilene Tucker invited me to attend an event at Grace Baptist Church this past week, never would I have imagined what I was about to experience. She explained it was to be a talk by a lady about a quilt called Immanuel, meaning "God with us." She even wrote a book about it. A book? What could one possibly write in a book about one quilt?
Joni Wolf is a friendly down-to-earth lady and from the start of her talk, I was captivated by what she was saying. The caption on the cover of her book, The Immanuel Quilt, calls it A True Story of One Ordinary Woman, One Unique Quilt, and One Extraordinary God." And it was exactly that. As her story unfolded, I began to realize it was not just for quilters–it's a story everyone should hear. Her faith in God and her love for God's Word was borne in her obedience to follow His leading into the unchartered territory of designing and making a God-honoring quilt. She explained how God guided each step of her remarkable journey. She offers a real-life example of God's clear leading in one's life. It's a story that gives God the glory. And it offers inspiration and challenge to each and every believer to be willingly used in service for God.
​As Joni explained the intricacies of the quilt and the decisions involved with designing and making the quilt,
it was easy to understand why a book was necessary. The names of Jesus lining the outer edges of the quilt were painstakingly narrowed down to 30 from 300. The right fabrics with meaningful colors took time to select. Designs to depict each of the 30 names took careful thought. Each pattern had its own story, a reason to be included, in the making of the quilt.
Needless to say, I came home with her book. It's a beautiful coffee-table worthy book filled with professional photographs in color by Cassandra Parkins of Inspired Studios. It's also a Scripture-laden book with over 300 references spread throughout. The introduction is followed by six chapters. Chapter Five is titled "His Story" and, as you turn each page, you will read an individual explanation for each of the 30 names bordering the quilt. You will be encouraged, inspired, comforted, and blessed as you go through the names with accompanying Scripture for each one. You'll even find God's plan of salvation explained.
But there's more. As you move to Chapter Six, "The Immanuel Sampler," the names of Jesus are repeated to include a personal story for each name. As Joni says, "This chapter is intended to acquaint you with the ways God makes His presence known in our everyday, ordinary lives." By the end of the book, Joni has achieved her purpose of pointing us to the One who is always with us…Immanuel.
Melba Largent