At Four Years Old She was Telling Stories
When Joni was four years old her Aunt Virgie started recording herself reading Bible stories, mailing them to Joni for her to listen to on the reel-to-reel tape recorder she had purchased for them to use. In exchange, Joni's father would record her telling stories and send them off to his sister for her listening enjoyment. And thus, Joni's storytelling days began.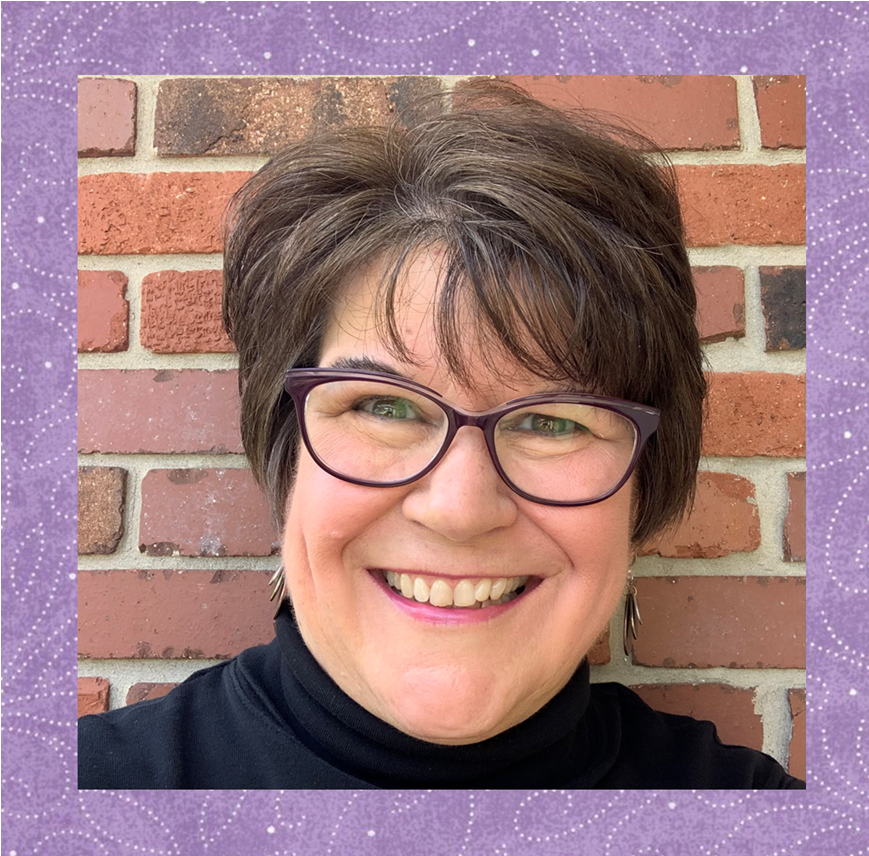 Author, Speaker, Storyteller
At Age Five, She was Introduced to Quilting
At five years old Joni started going to the Ebenezer Ladies Aid meetings with her grandmother. These were ladies who got together once a week for some all-day quilting. They would give Joni her own needle, with thread no less, to pull up and down through the layers of fabric. Though her stitches didn't look anything like those of her grandmother's tiny stitches or those of her friends, her lack of skills didn't prevent them from letting her participate in the making of the quilt. And thus, a seed of quilting interest was sown.
Ebenezer Ladies Aid Members
Joni's grandmother is the one wearing the red shoes.
By Six, She had Chosen Her Favorite Hymns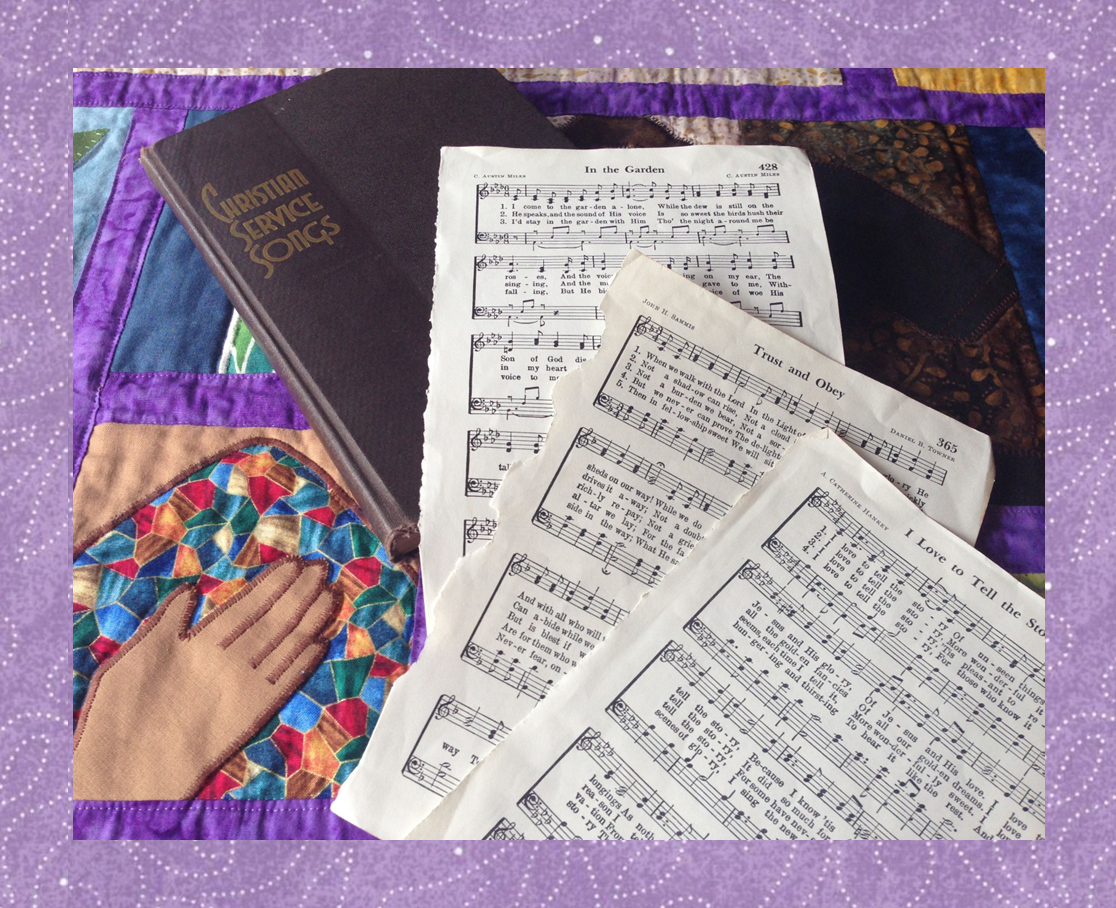 On Sunday mornings, Joni went to Ebenezer Church with her grandmother. Sitting alongside her grandmother on an old wooden pew, Joni soaked in the hymns, her favorites becoming; In the Garden, Trust and Obey, and I Love to Tell the Story.
From her earliest years, God has been setting Joni up to be set apart, to go and tell the greatest story ever told…His Story in a unique quilt.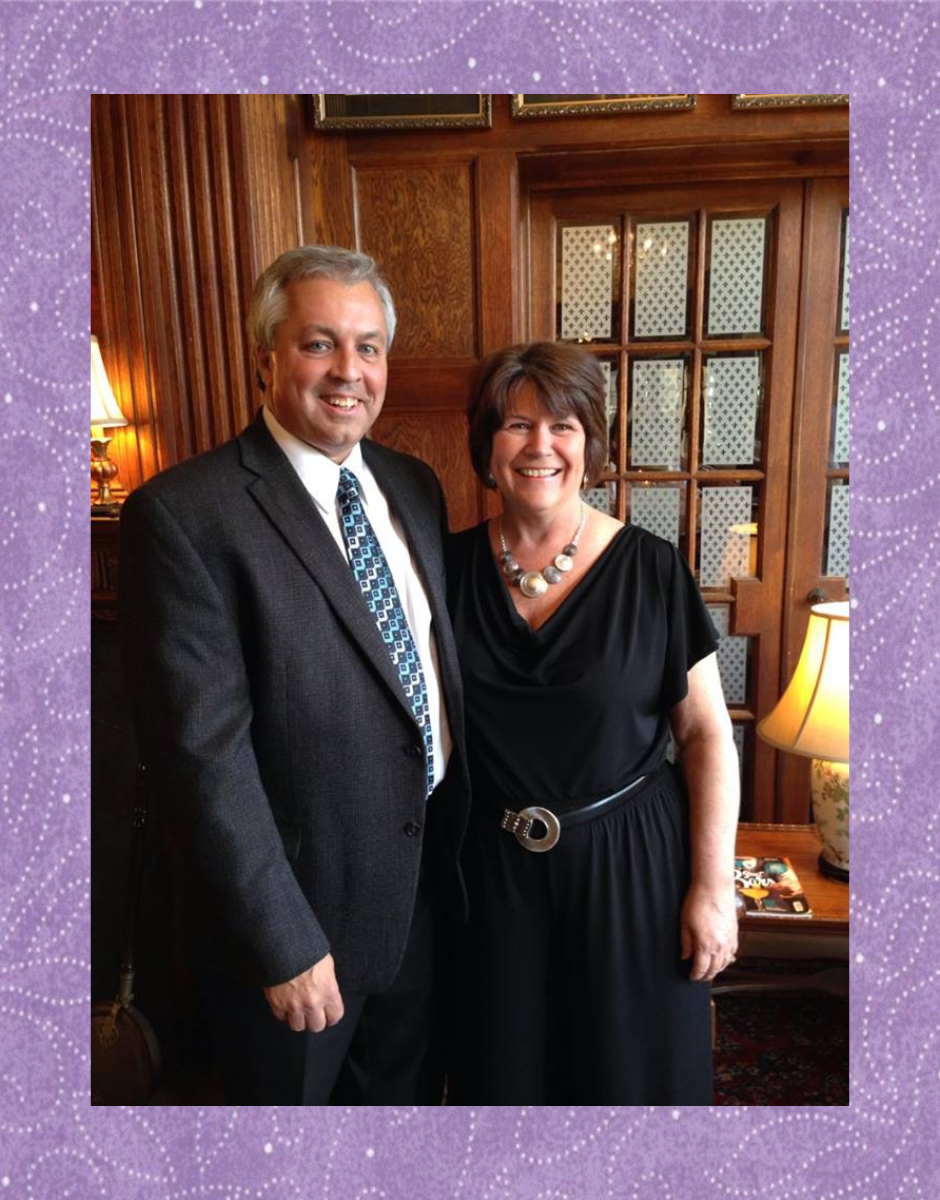 Married to Her High School Sweetheart
Joni married her high school sweetheart. She and Tom have been married for over forty years. They live on the west side of Indianapolis and they have two married sons and six grandchildren. Both Joni and Tom serve to make Christ known. Tom is a pastor at Benwood Mt. Lebanon Church in Brazil, IN.
Joni calls herself a happy wife, grateful mom, proud grandmother, enthusiastic storyteller, novice quilter, compulsive researcher, vivid dreamer, incompetent blogger, creative crafter, beginner puppet maker, nervous traveler, gingerbread collector, and author and storyteller of the Immanuel Quilt.
Click on the link below to read, and listen to a song, about how God brought Joni and Tom together. Their story is truly,  A Life of Love.